EMAIL MARKETING WORKS.
It is an effective and economical way to stay in contact with clients, customers and prospects. I'll set-up your email marketing account, create branded templates, provide photography (if local), retouch photos, create graphics and write the copy. I'll also collaborate with you on how to grow your contact list.
Email program proficiency in: Emma, Constant Contact, Vertical Response, Mail Chimp, Boomerang
Social Media
LET'S COLLABORATE
Mastering social media is not a "set it and forget it" proposition when you hire an outside person to assist. The process has to be collaborative with ongoing communication. Now that we have that straight, let me help you by creating a consistent social media plan with professional imagery and content to engage, inform, increase followers and hype-up your audience!
Website Development and Content Management
I AM No HTML GENIUS.
However, I do have experience building template based websites via platforms like Square Space, Wix, Core Canvas, WordPress and Intuit. For custom websites, I take the lead as project manager and find you the best website developer and designer to meet your company's needs and budget. Then, I see the project through from start to finish keeping things running smoothly and on schedule.
Regarding ongoing support, I perform regular web updates via the website's Content Management System (CMS), compose news articles, product descriptions, prepare/upload images and more.
CMS proficiency in WordPress, Wix, Concrete5, Network Solutions, Square Space, Core Canvas, Intuit
Copywriting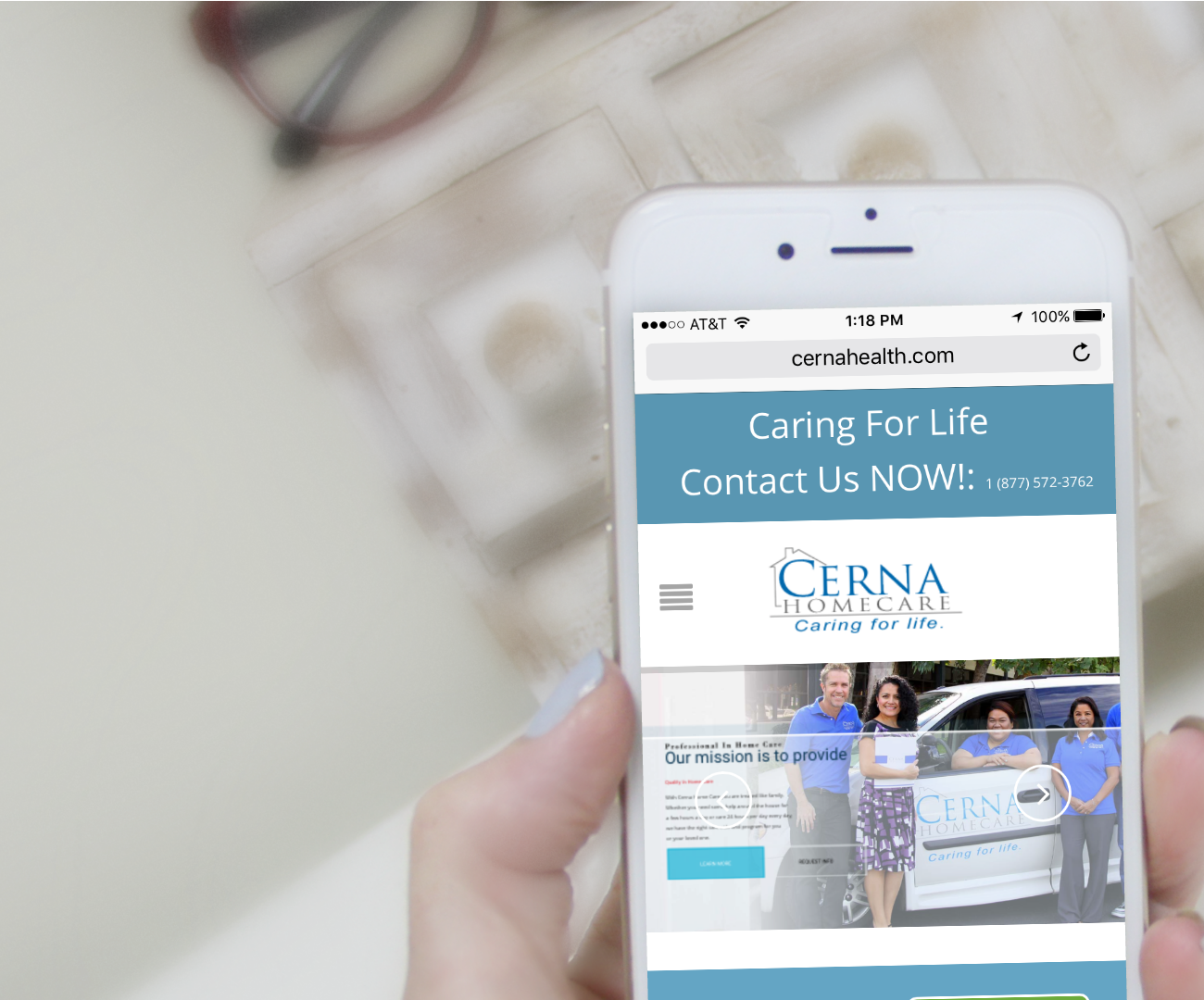 When you Don't Have the words, I Do.
For so many, finding the right words when it comes to marketing your business (and yourself) is so hard to do. Fortunately, writing web content, product descriptions, press releases, catalogs, bios, letters and advertisements is my jam!
Animations

GIFS ARE GREAT!
I love creating animated gifs. They are great for storytelling and for simply creating interest with movement. They easily integrate into most HTML email platforms creating more engaging content. Now, animated gifs can be posted to Facebook when the file is hosted externally with a url and direct post to Twitter.
Photography
Tell your story in pictures.
It's essential to have quality images to engage your audience and depict products and services favorably - and I have just the camera to do it.
Video
necessary content
Video. It's just plain necessary if you want to keep-up with your competitors, increase engagement, tell your story and exist digitally in the 21st Century. I love it more and more with each project!
Event Coordination
Trade Shows, Conferences, Private Corporate Events
From the excitement of Sin City to the Big Apple, down to Miami, and back to Los Angeles, I have planned large trade shows, swanky private corporate cocktail receptions and launches - and your standard educational conferences.